Some poems really get a person, stay with a person, and mean something. This poem, which I first read when I was about 15, is one of the reasons that I work so hard with my children in class who find it hard to do the thing that I find so easy.
I – am – in – the – slow - read – ers' - group –
my – broth – er – is – in – the – foot – ball – team –
my – sis – ter – is – a – ser – ver –
my – lit – tle – broth – er – was – a – wise – man –
in – the – in -fants' - Christ – mas – play –
I – am – in – the – slow – read – ers' – group –
that – is – all – I – am – in –
I – hate – it."
Slow Reader from Please Mrs. Butler, Allan Ahlberg (Penguin, 1983)
I can't image not being able to read. I can't remember not being able to read. Apparently I was reading books by 4, and chapter books by 6 and I have never looked back.
But I can tell you children who I still worry about, who I taught as Junior School children and who couldn't read fluently when they came to me, and had made some progress by the time they left me.
I never want a child to think that all I know about them is academic, that all I care about are their results and numbers, and I am proud of the fact that, for the vast majority of my children in my class at the moment, I know pets, brothers and sisters, fears, hobbies, hopes and dreams and all that kind of thing that can't be monitored, or put on a list or given a level. I know what they like to do at school, and what they don't like to do, and I'll give them the chance to do both. I will find a way for a child to shine in my room, because academic work is not all a child is.
My children are not just levels and numbers.... they are taught to think for themselves, and not to catagorise themselves by what they cannot do.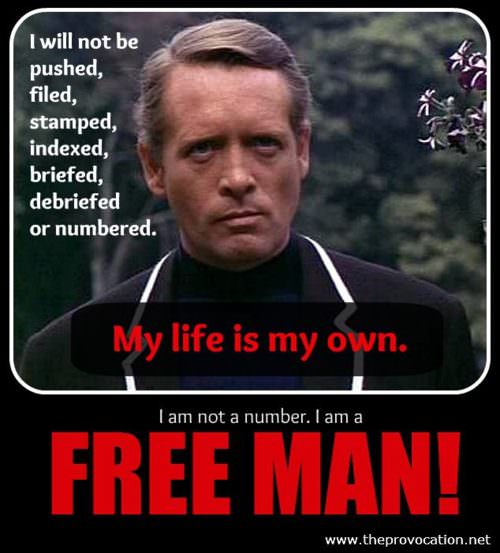 Nobody in my room, is just - in - the - slow - readers - group.
For more poems, have a look over at
CrazyWithTwins,
and her very special
Wednesday Words, for a special baby.
I didn't know about the Lullaby theme, but I can feel it tickling something in my brain........ so maybe more laters........